Remember to read past the Cool Science of the Week to find your assignments.
Cool Science of the Week
What to do with dry, barren land? What to do with thousands of gorgeous trees dug up far away to make way for construction? Check out what Kanha Shantivanam ashram in India is doing to transport the trees and replant them to rehabilitate both the trees and the land! The land you see below was completely barren until a few years ago, and groundwater has risen hundreds of feet! Ideas!!!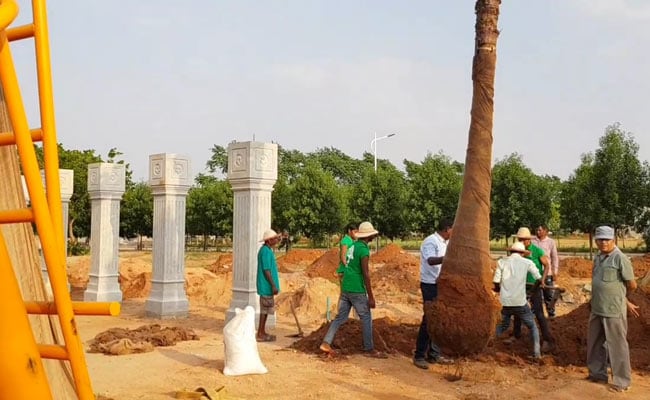 This Week in Physics
Cedar Point week is finally upon us! Yay! We will spend three of the days this week working on this project (including our trip on Thursday) leaving us with just two days to continue to pursue our glorious mastery of electric circuits. In addition, seniors should take note of the senior exam schedule for next week, and juniors should note the junior exam schedule for the week after next. Your exams cover units 4-8. There will be no in-class review, so please begin studying at home.